As an Organizer
As an organizer, you have the possibility to download an entire natch of badges.
Click on Badges at the top in order to return at the menu. You are now able to download your badges from the platform.
Click on Prepare PDF. The system will prepare the badges. Once the download button appears, you can click it in order to download the badges.
If you want to apply more changes access Settings for the batch you want to modify.

If your badges are ready to be printed, hit Ctrl and P keys. Please make sure the scale is 100% in the printing settings.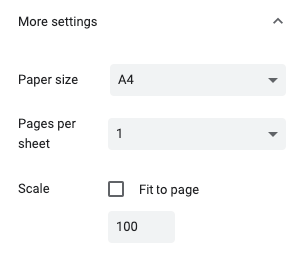 As a Participant
Participants have the possibility to download their badges as follows:
via the emails sent by the organizers - Outbox - Messages.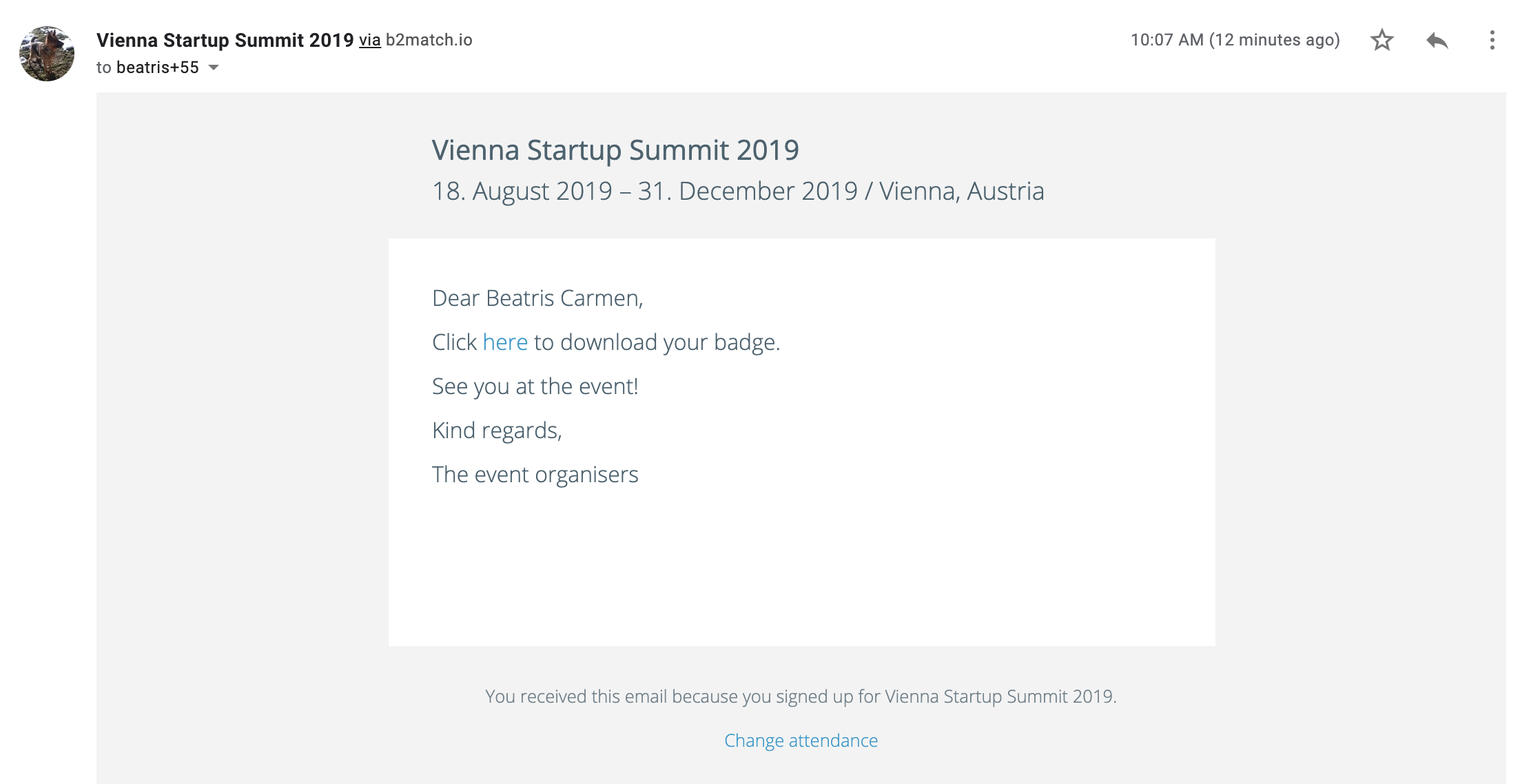 via participant dashboard - Agenda - Download badge as PDF button.